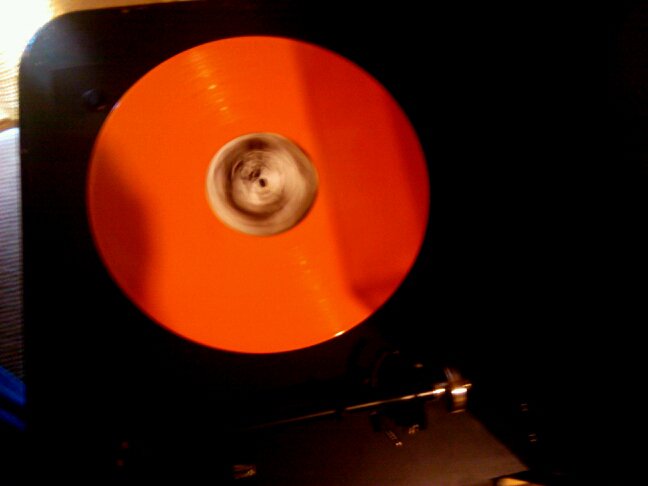 My name is Damir Azhar and I am a PhD student under Associate Professor Emilia Mendes at the University of Auckland. My research focuses on resource estimation in the domain of Web development. I am still in the early stages of my PhD so my Web page is currently a little light on content. I will endeavour to update it periodically as I make progress.
I am originally from Malaysia and have lived in New Zealand for over 15 years. I completed my final year of high school in Christchurch, a medical degree at the University of Otago, before finally settling down in Auckland to study computer science. In addition to my research I take an active role in the university, tutoring undergraduate computer science courses and helping the examinations office with amanuensis.
I am an avid (console) gamer and have been for decades. I also enjoy music (especially on vinyl), movies (I am a regular at the NZ Film Festival), and reading. You can contact me at my university email address: dazh001 at aucklanduni dot ac dot nz.